Platinum Graphite Crucible
Platinum Graphite Crucible Manufacturer: High-Quality Crucibles at Wholesale Prices from China
Jiangxi Ningheda New Material Co., Ltd. is a leading manufacturer, supplier, and factory of Platinum Graphite Crucibles in China. Our crucibles are widely used in various high-temperature applications such as melting and casting of precious metals, alloys, and rare-earth materials.

Our Platinum Graphite Crucibles are made from a combination of high-quality graphite and platinum materials that guarantee superior performance, durability, and excellent thermal conductivity. They are also resistant to thermal shock, chemical erosion, and corrosion, making them ideal for harsh industrial environments.

At Ningheda, we ensure that our products meet the highest standards of quality and are carefully inspected by our expert team of engineers before they leave our factory. Our Platinum Graphite Crucibles are available in various sizes and shapes to meet the diverse needs of different industries.

Choose Ningheda, and you can be sure that you are getting the best quality Platinum Graphite Crucibles at competitive prices. Contact us today for more information about our products and services.
Jiangxi Ningheda New Material Co., Ltd.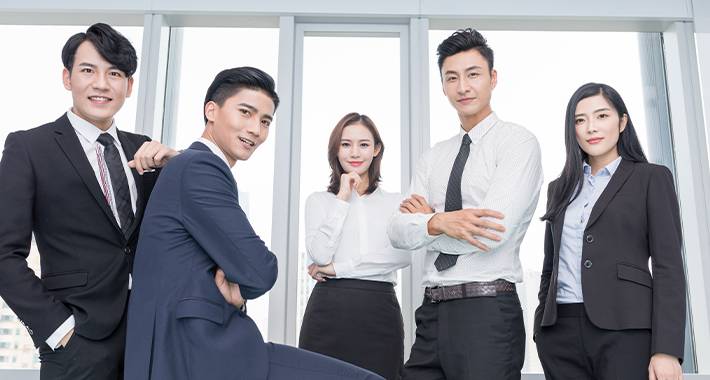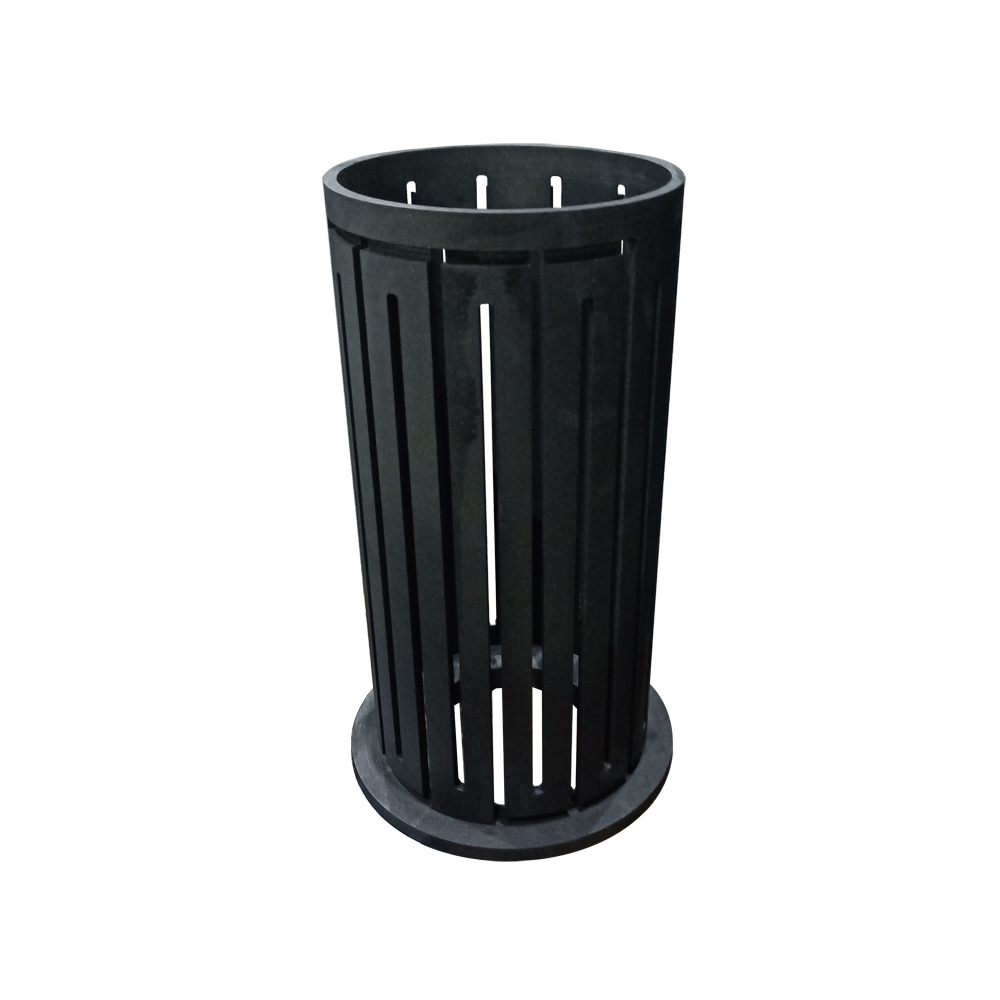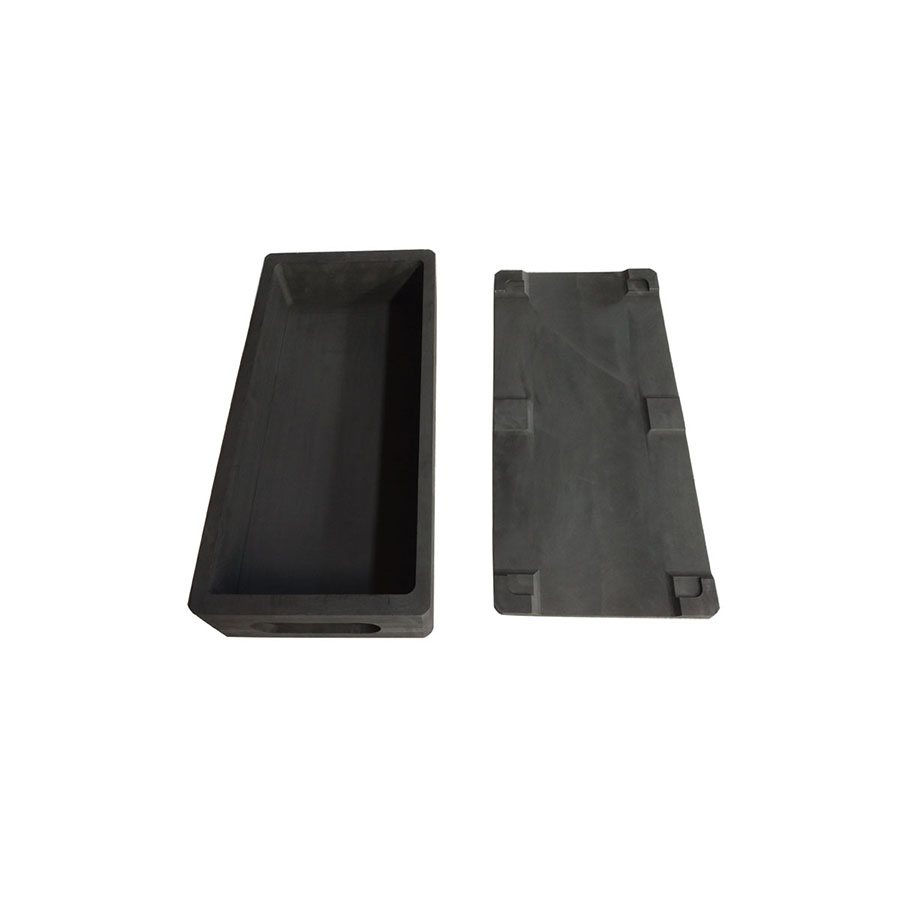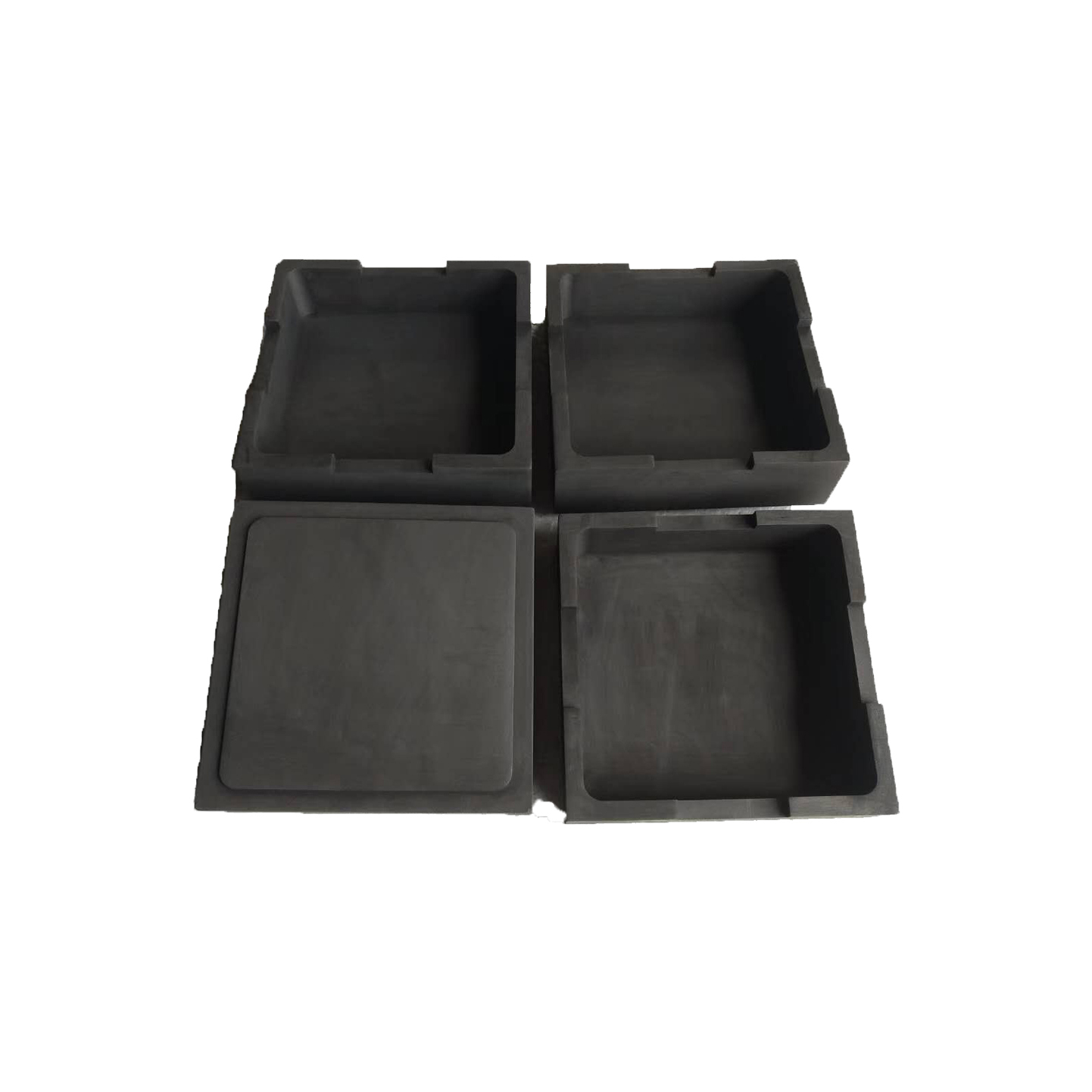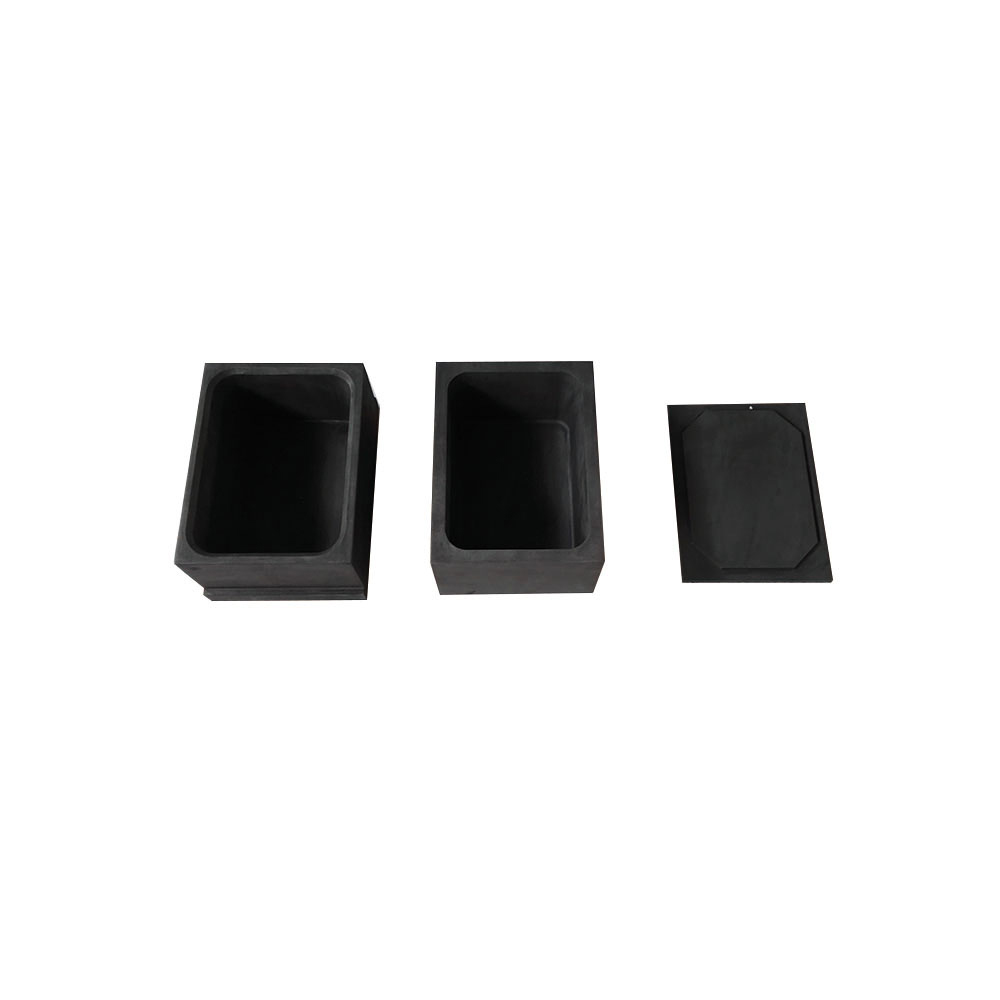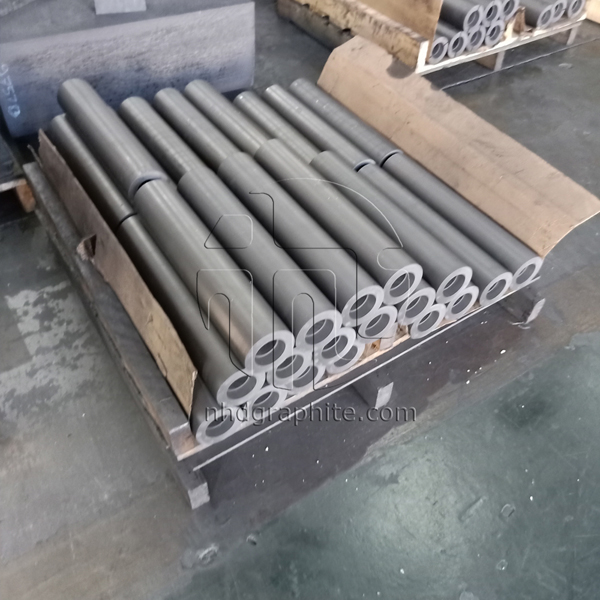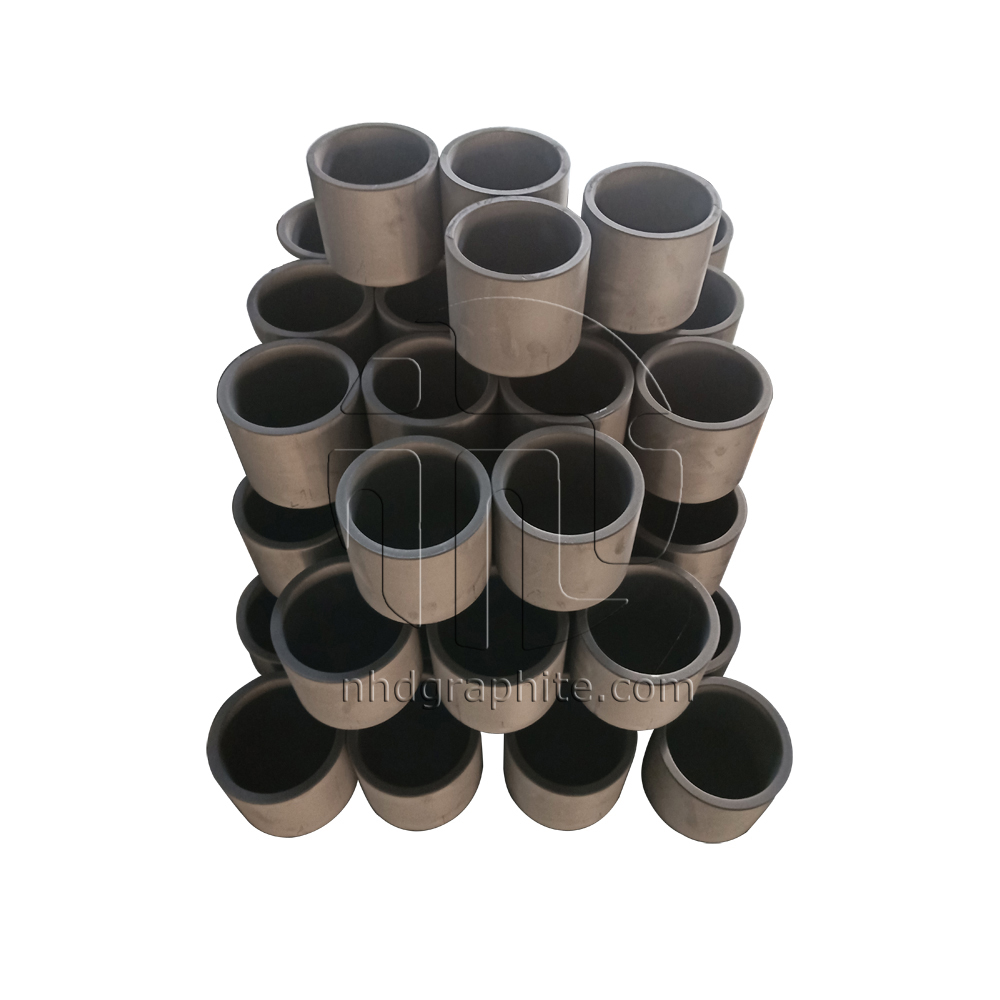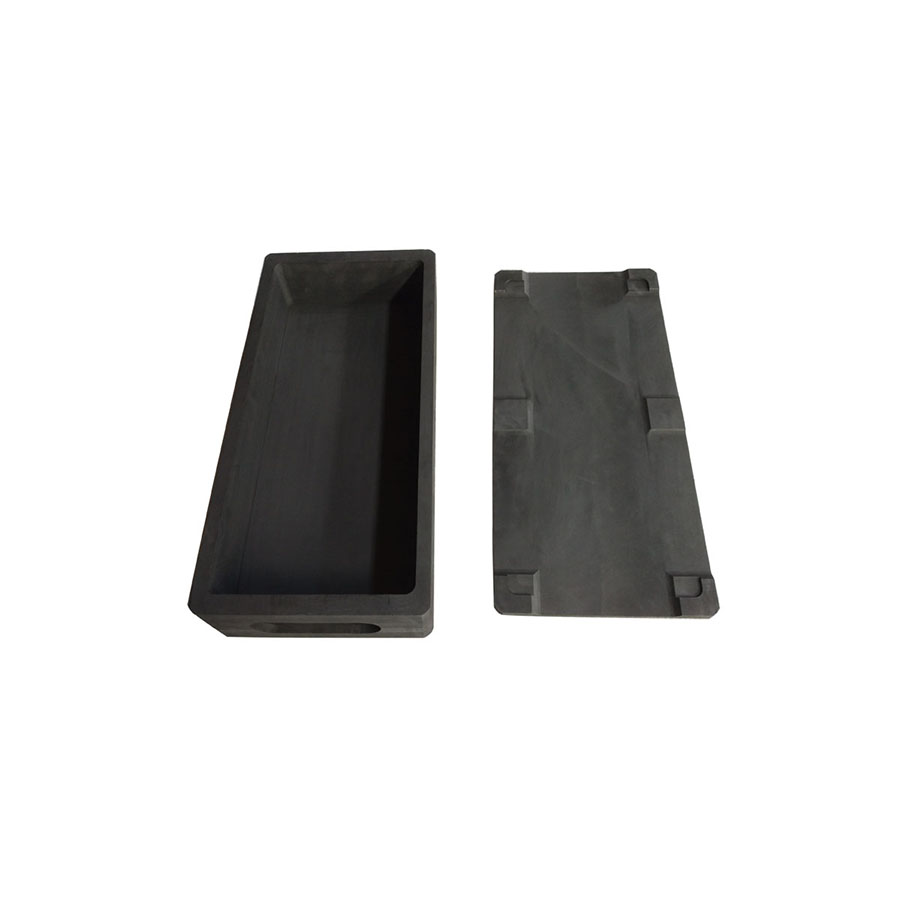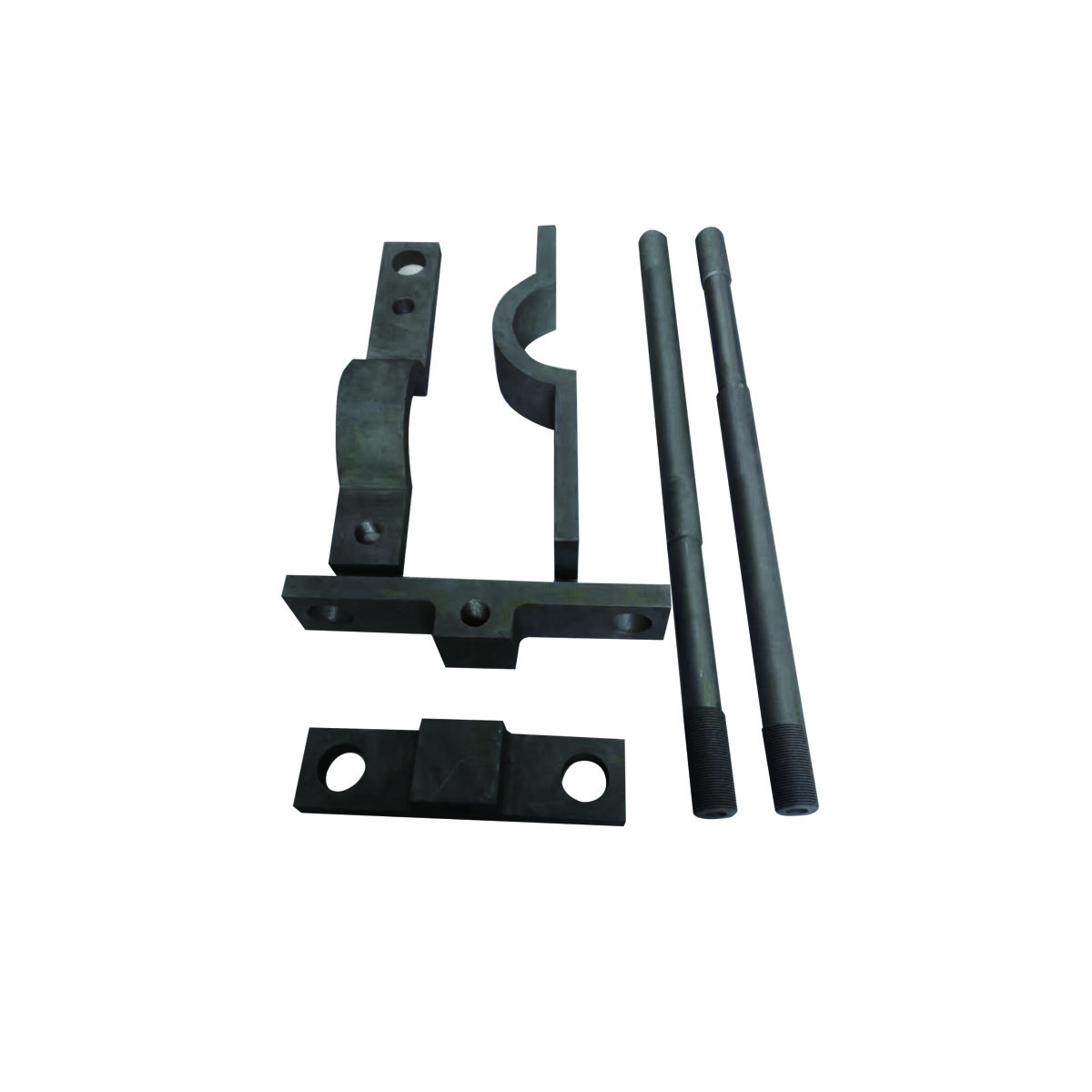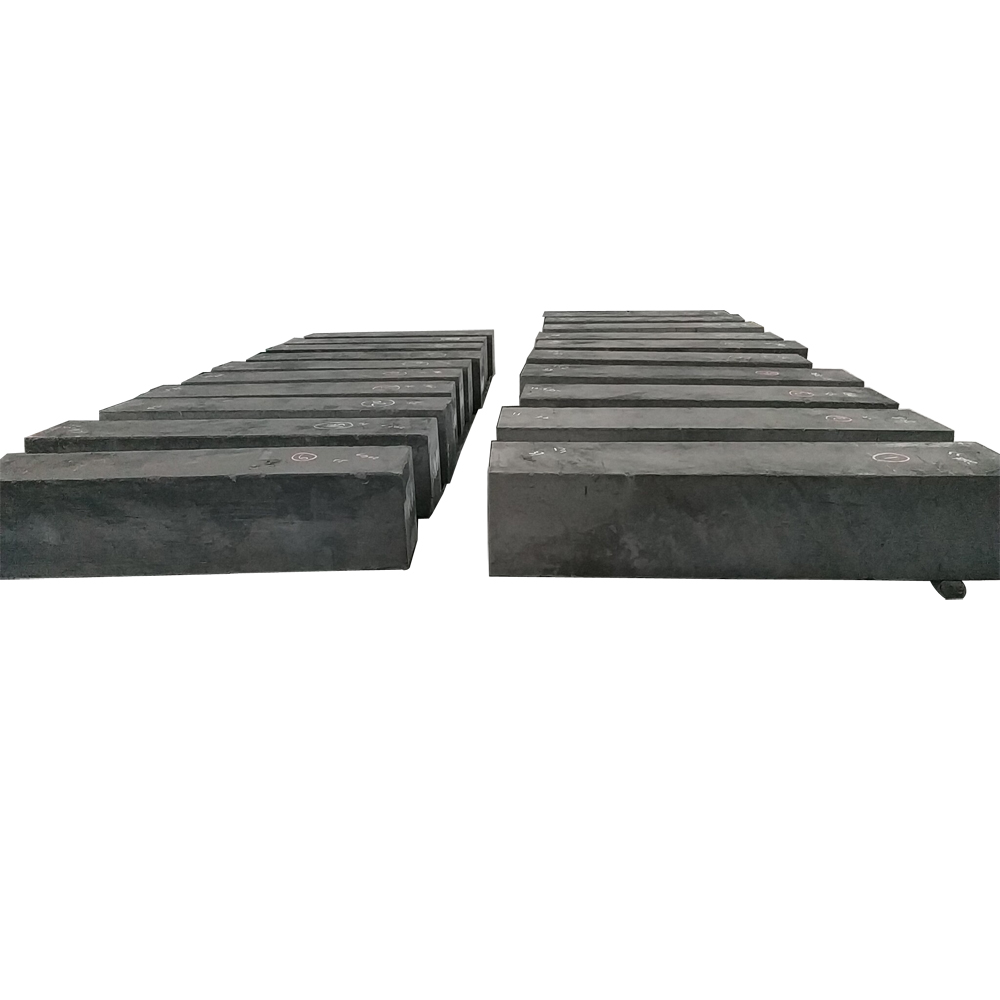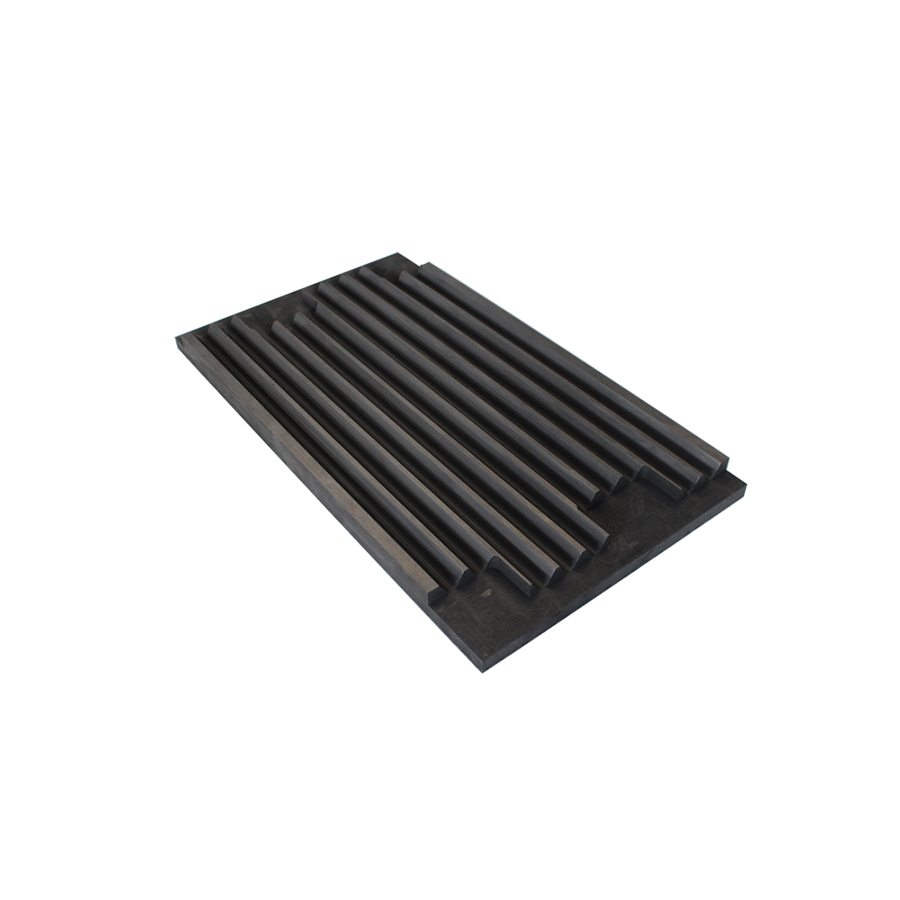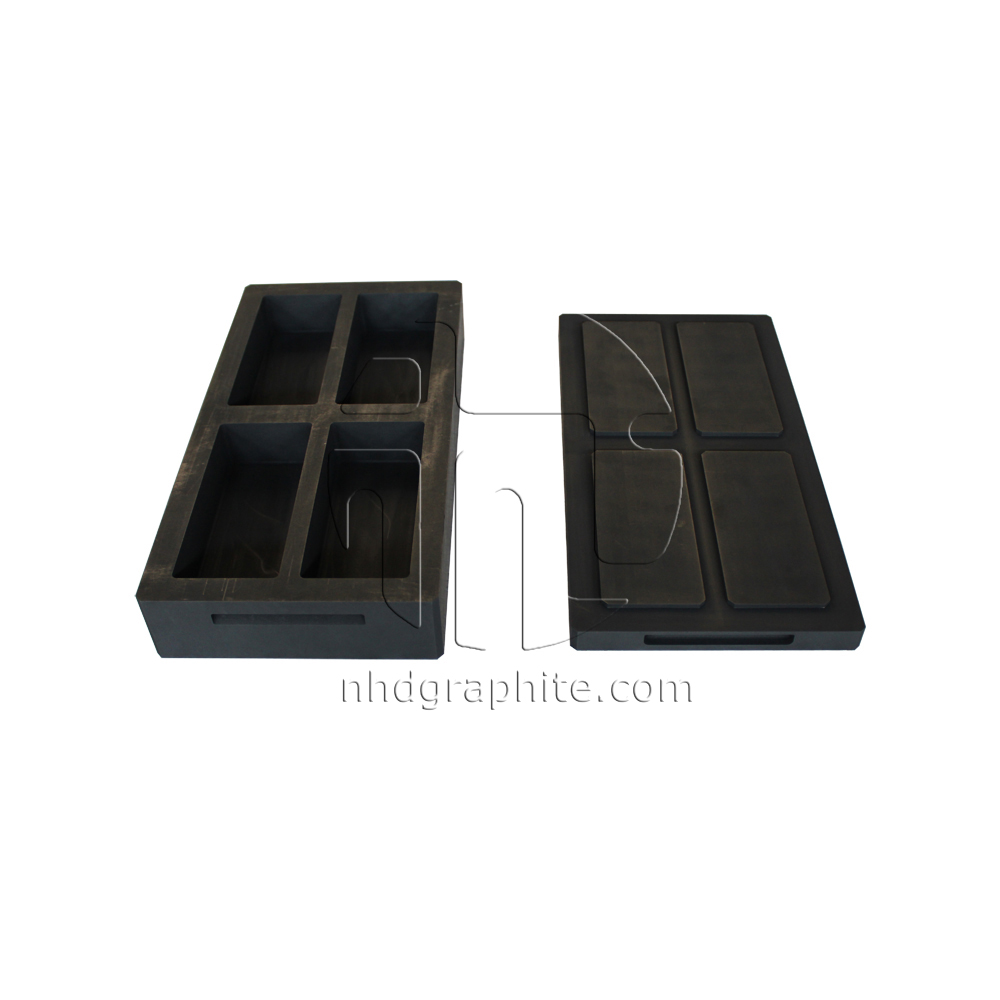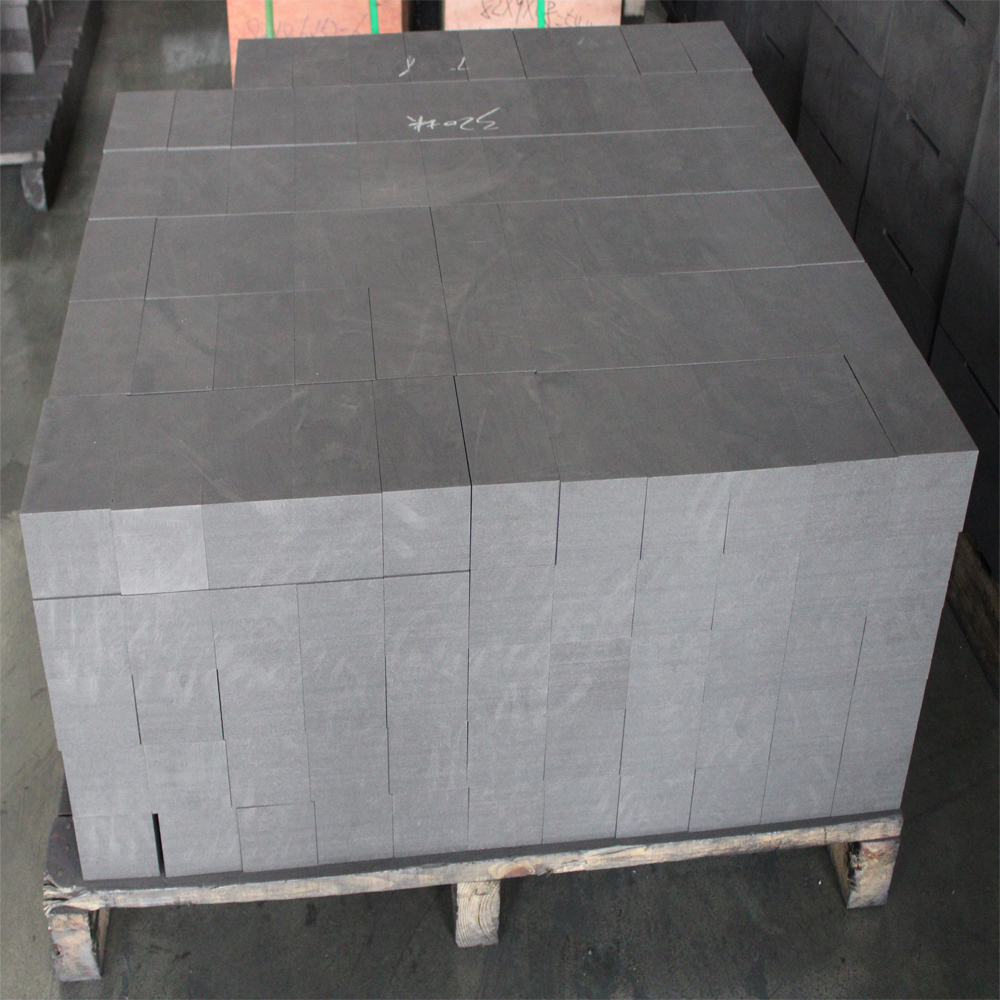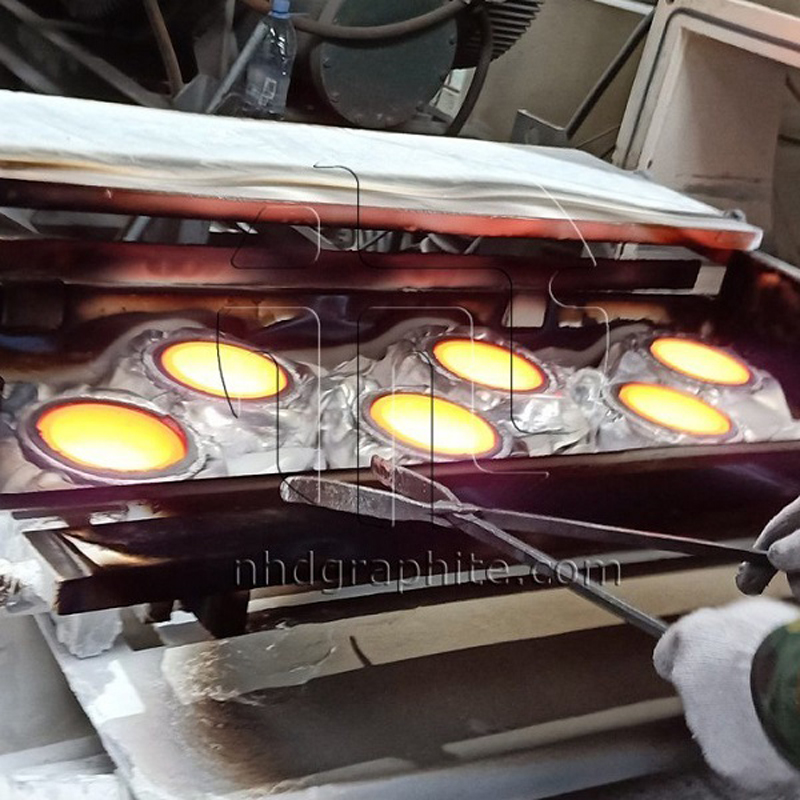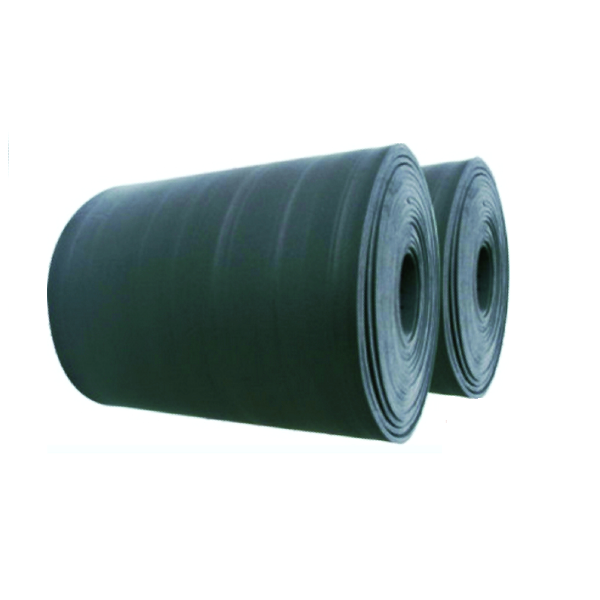 Platinum Graphite Crucible Manufacturer: High-Quality Crucibles for Your Industrial Needs
Reviews
Related Videos
Introducing our Platinum Graphite Crucible, an essential tool for any laboratory or industrial application that requires high temperature resistance and durability. Our crucibles are made from the highest quality graphite and platinum materials ensuring quality and consistency in every product we produce. Our Platinum Graphite Crucibles are designed to withstand extremely high temperatures, making them perfect for use in applications such as metallurgy, glass production, and chemical analysis. Additionally, our crucibles offer excellent thermal conductivity and superior resistance to thermal shock. Manufactured to the highest standards, our Platinum Graphite Crucibles are both reliable and long-lasting. They are resistant to chemical corrosion and have excellent resistance to erosion by molten metals. This means that they are ideal for a wide range of industrial and scientific applications where high levels of precision are required. Quality is our top priority, which is why we only use the finest quality materials in our Platinum Graphite Crucibles. Our state-of-the-art manufacturing processes ensure that you receive a product that will deliver optimum performance, time and time again. In conclusion, our Platinum Graphite Crucibles are a superior choice for anyone that requires a high-performance, reliable and durable crucible. Order yours today and start experiencing the benefits of using the best quality crucibles available on the market.
The Platinum Graphite Crucible is an excellent choice for high-temperature melting applications. The crucible is made with high-quality graphite and platinum materials, ensuring maximum efficiency and longevity. I have been using this product for several months now, and it has not disappointed me. It can withstand temperatures up to 3000°C, making it perfect for melting platinum, gold, silver, and other precious metals. The crucible is also very easy to clean, and its unique design helps prevent any contamination during use. Overall, I highly recommend this product to anyone in need of a reliable and durable crucible for their high-temperature melting needs.
The Platinum Graphite Crucible is a great investment for anyone who requires a reliable crucible for their melting needs. It is made of high-quality graphite material, which is resistant to wear and tear even at high temperatures. The platinum coating ensures that it is resistant to corrosion, making it even more durable. The crucible is versatile and can be used for various melting applications, including gold, silver, and other jewelry materials. It is easy to clean and maintain and is compatible with most melting furnaces. Overall, this platinum graphite crucible is an excellent option for anyone looking for a reliable and long-lasting melting crucible.
Contact us
Please feel free to give your inquiry in the form below We will reply you in 24 hours